Guyader Bermudes 1000 Race: Benjamin Ferré and Pierre Le Roy crossed the finish line!
After a race of 4 days, 22 hours, 39 minutes and 58 seconds, Benjamin and Pierre have just arrived in Brest! 
Aboard the boat Monnoyeur – DUO for a JOB, they arrive in 1st position in the drift boat category.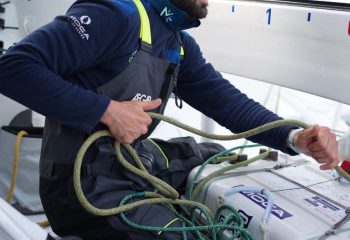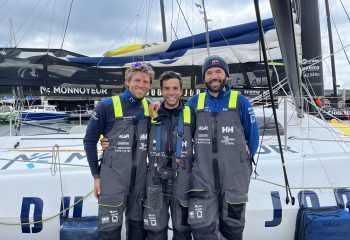 All the employees of Monnoyeur are extremely proud of them for this good performance.
See you at the next race: Rolex Fastnet Race – Cherbourg on July 22nd!